In the last six months two new full-time members of staff have been appointed to the Modern English Literature section of the department.
Ashley Maher
Ashley begins at the department in the new academic year (September 2019). She was awarded her PhD from Washington University, St Louis and moved to Groningen from teaching at the University of Sydney. She specialises in Modernism and twentieth-century literature.
David Ashford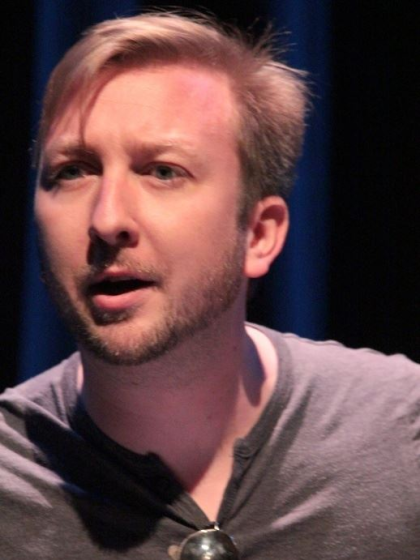 David, who joined the department in January, mainly teaches in the third year of the BA. He received his PhD from the University of Cambridge. He works on Modernism and has published three poetry collections.